Hello, everyone! I hope you don't mind, but I wanted to drop by and share some buttons and things I have made! If you happen to be going to AnimeFest in Dallas this weekend, you can find these things at my artist alley table there.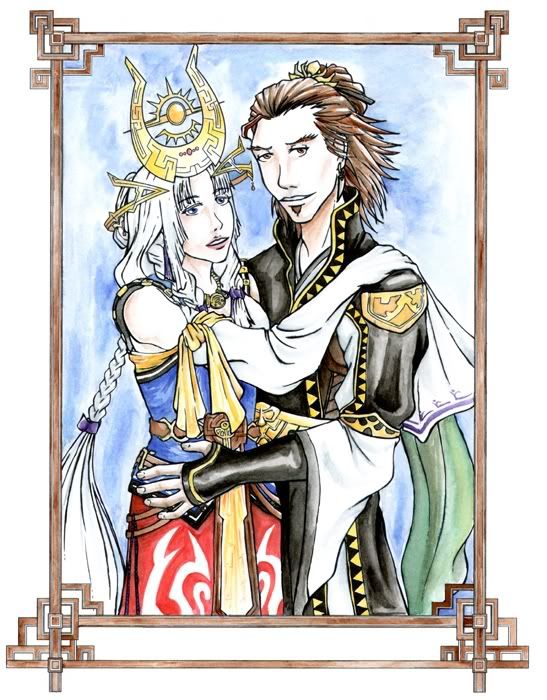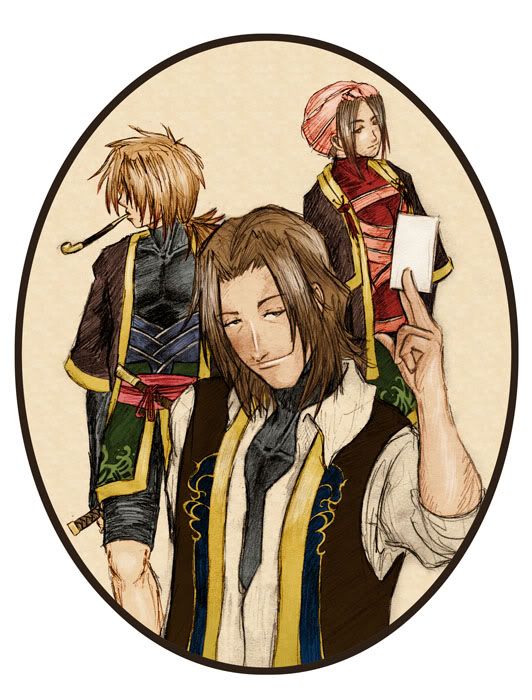 So if you happen to be going to the con, please drop by to look, or just to chat! I am always really excited to meet people who even know what Suikoden is. :D; I'll also be cosplaying one of my favorite characters from Suikoden III, probably Sunday? I'll be thrilled if anybody recognizes that too. XD;

If you can't make it to the con, these buttons and more are available in my Etsy store, and prints are available on Storenvy!